environmentally-sensitized skin.
An extremely gentle cleansing gel/cream that can either be rinsed off or gently removed with tissue or The Sponge Cloth. Helps combat skin sensitivity caused by exposure to pollution, harsh climate, stress, hormonal imbalance, irritating cosmetic products and other environmental influences. Contains no artificial fragrance or color.
How it works:
Gentle, non-foaming cleanser glides gently over skin to minimize agitation.
Leaves no irritating residue.
Lavender helps soothe, Coneflower helps calm, and Cucumber helps cool irritation.
May be removed with tissue, making it ideal for skin too sensitized for water.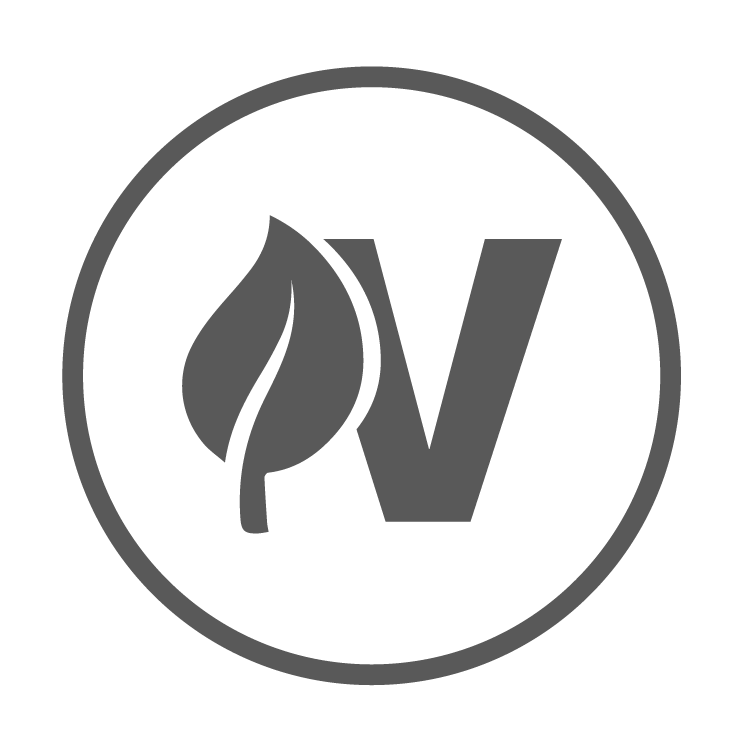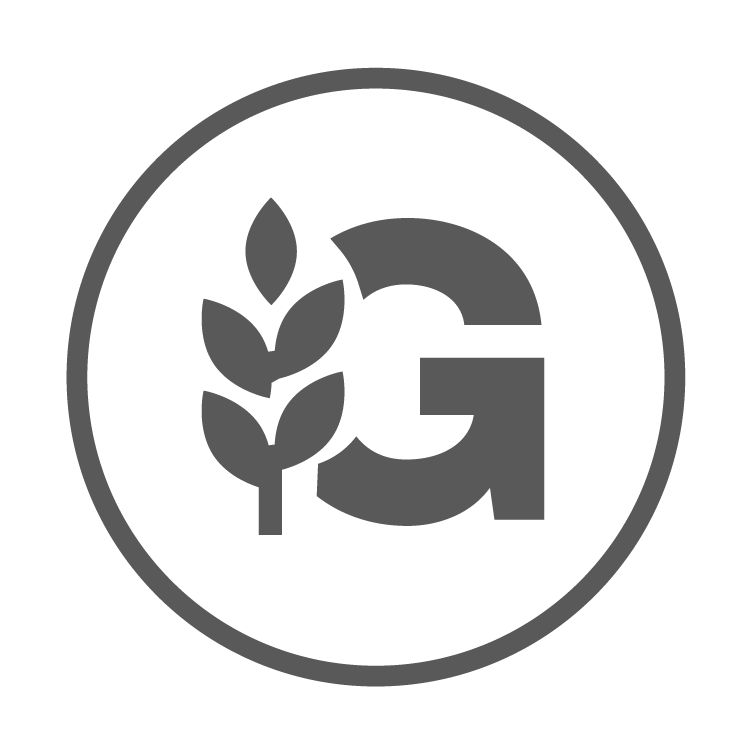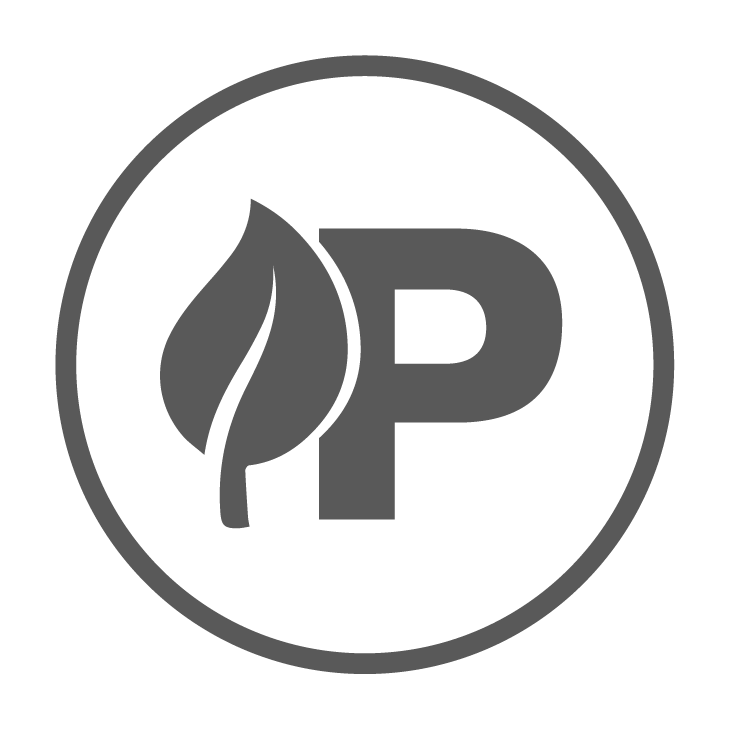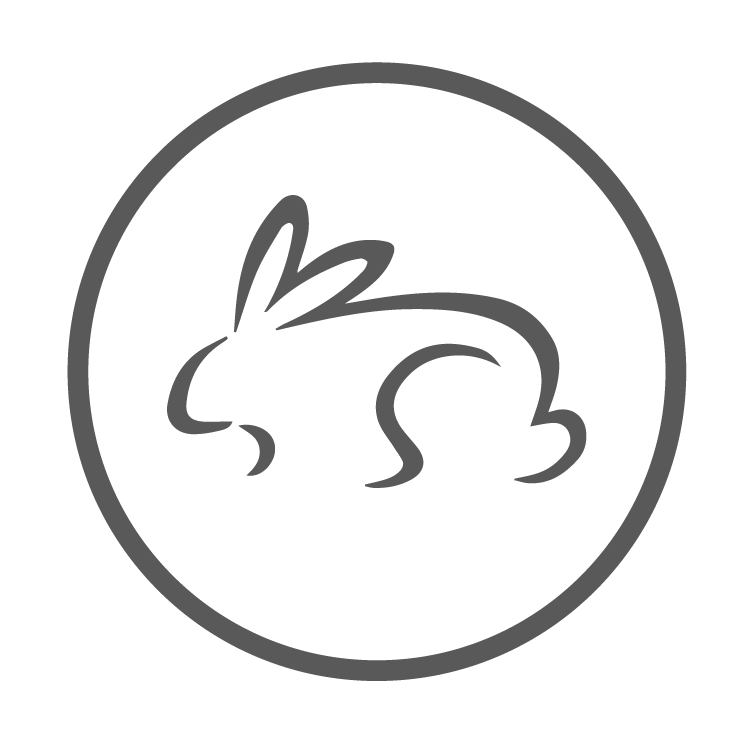 Product Categories:
Gluten Free

Vegan

Cleansers
For best results please consult an suitably qualified professional